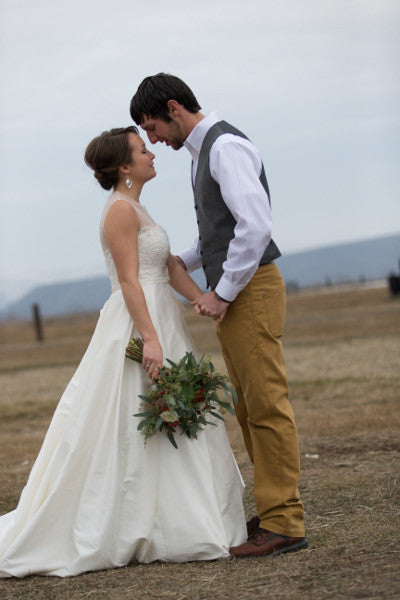 Their first dance.
The beautiful dance floor and both buildings were exquisitely decorated by a team of my sisters, niece, brother in law, daughters, sons, darlings from Idaho and more friends! Thank you tons to ALL of you!
 Fun cocoa bar that the Michener family did, everyone enjoyed it!
 Favors of goat milk soaps for ALL of our favorite guests!!!
 It was breathtaking and Brian and Grace shone under its glow!
Dance with her Daddy  
Brian's grandparents win the Anniversary Dance. Married 52 Years!
Congratulations!  An evening of fun dancing, from Daddy and Daughter, Mother and Son, Virginia Reel, swing dancing and waltz. What fun, celebrating was enjoyed by all!
Thank you Jesse Luce for expertly timed sound and music, you did a wonderful job and we were all so blessed to have you there!
LOVE
 Thrilled and filled with God's love and great blessings!
FAITH  HOPE   and LOVE, these three remain.
 But the greatest of these is LOVE. 1st Corinthians 13:13
With all our love, the Father & Mother of the Bride